Blog: Cate Adriana
Inspiring artist: Cate Adriana
DEC 19, 2019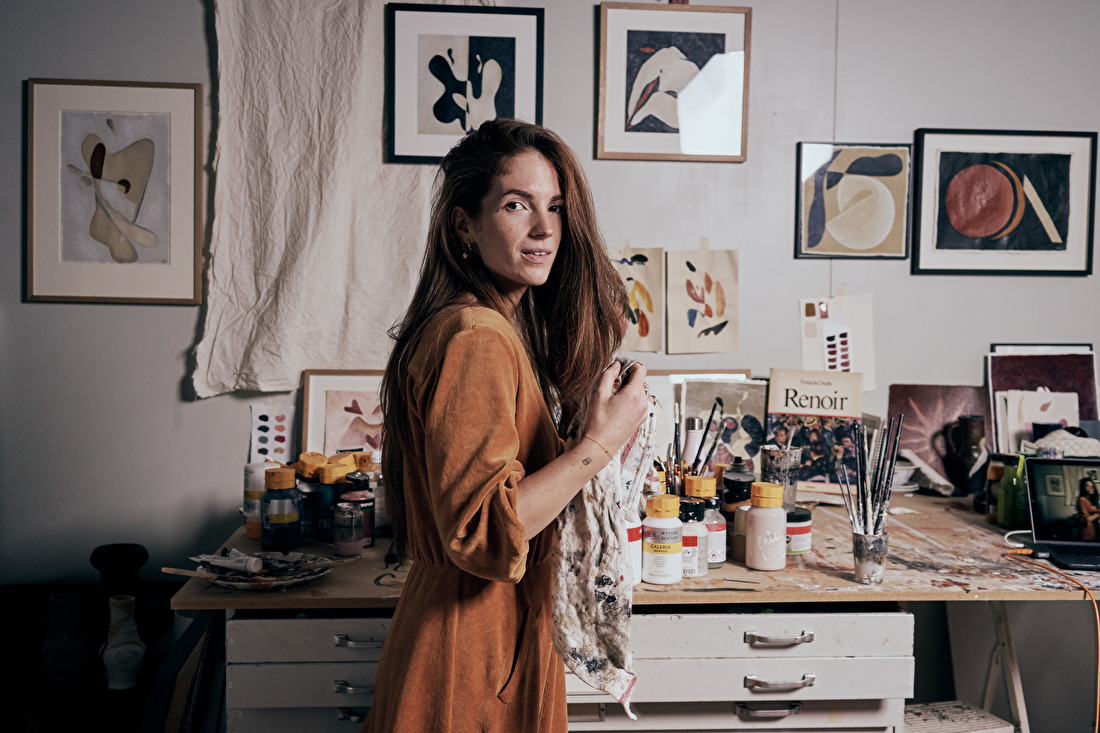 When I discovered Cate Adriana's profile on Instagram it got my attention immediately. I was drawn into her authentic world of creation. Her feed shows a proud woman and her paintings. It breaths art, natural beauty, mystery and stillness.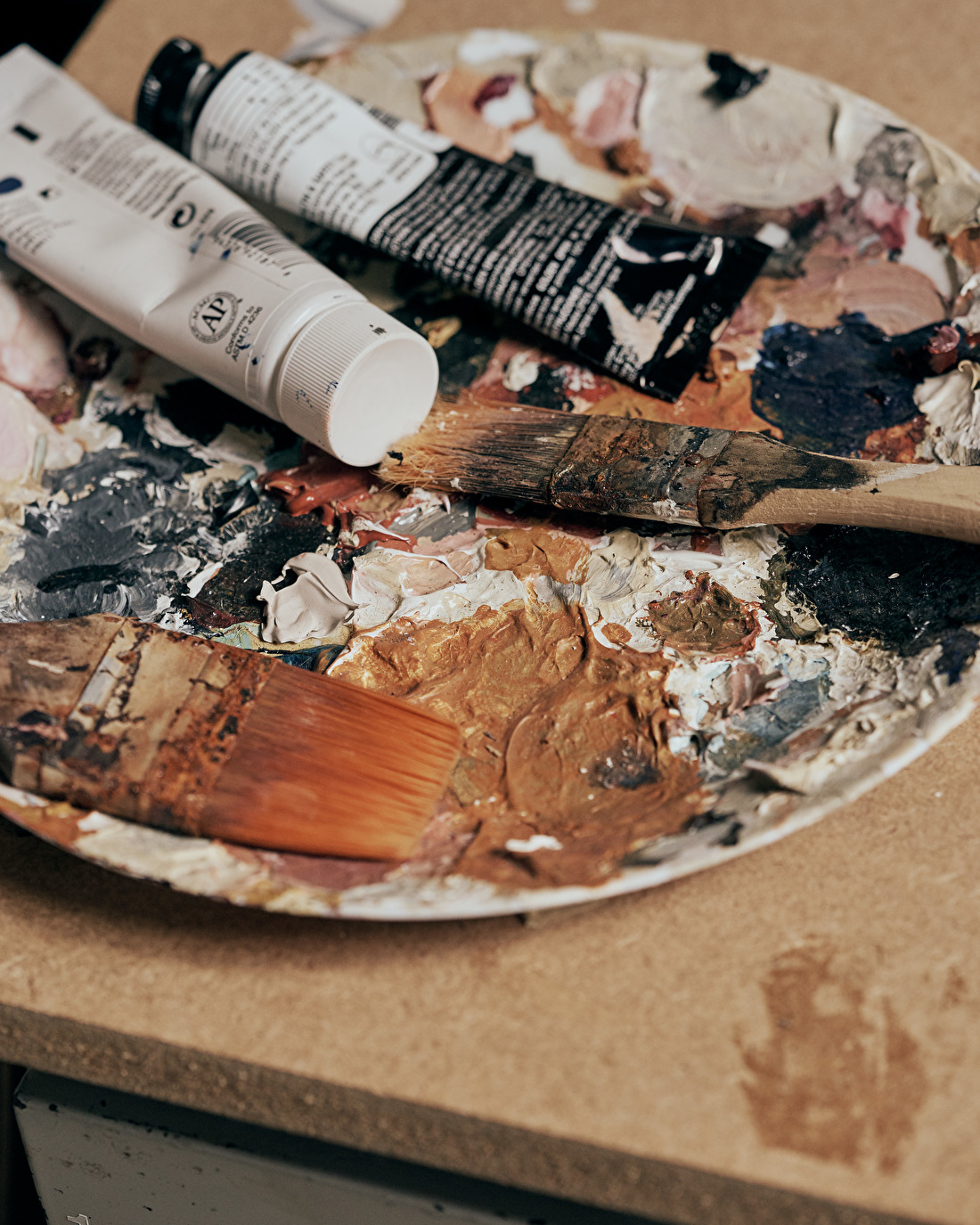 Her paintings to me feel sensual, strong and comforting. I was thrilled when she said yes when I asked if we could do a shoot with her.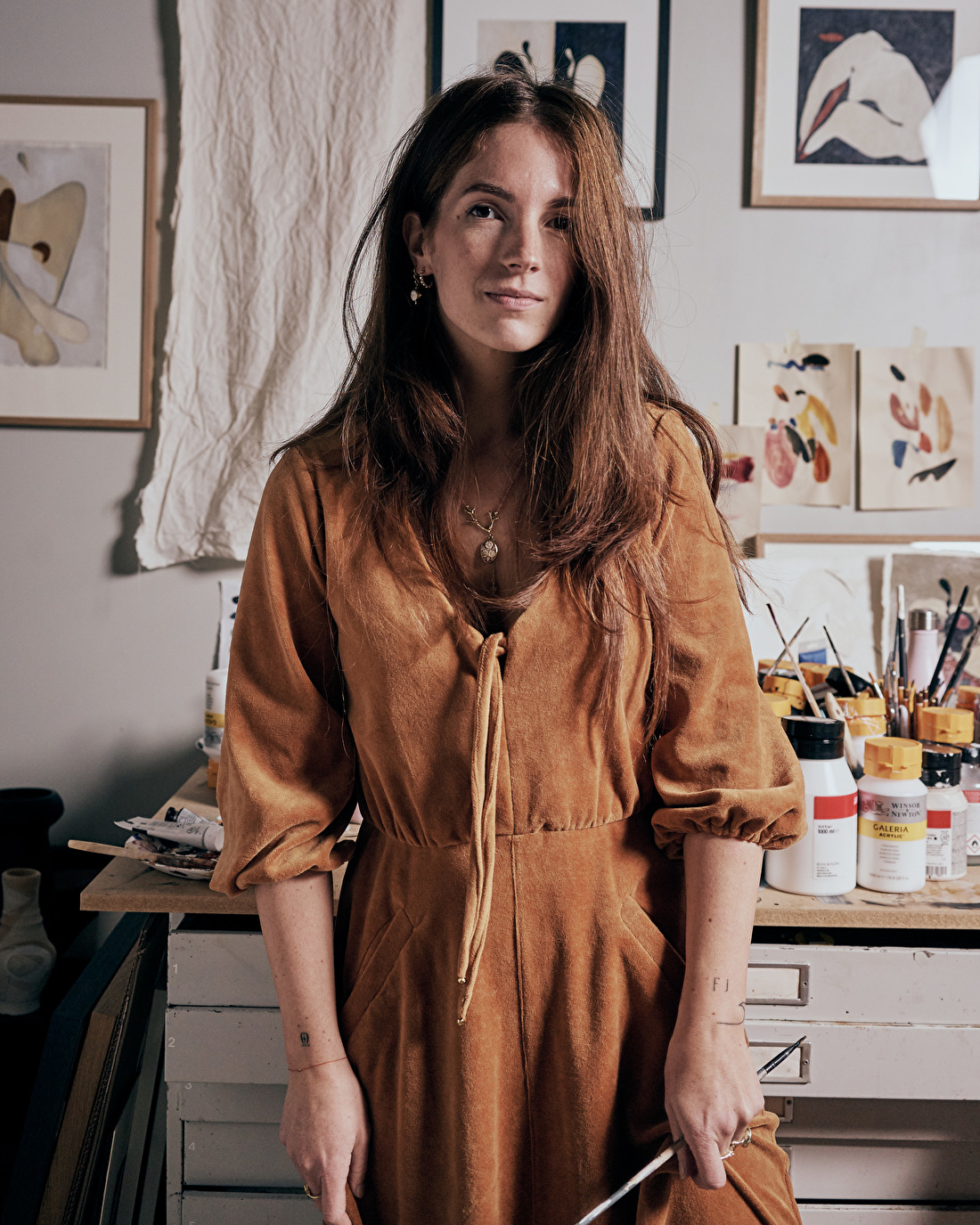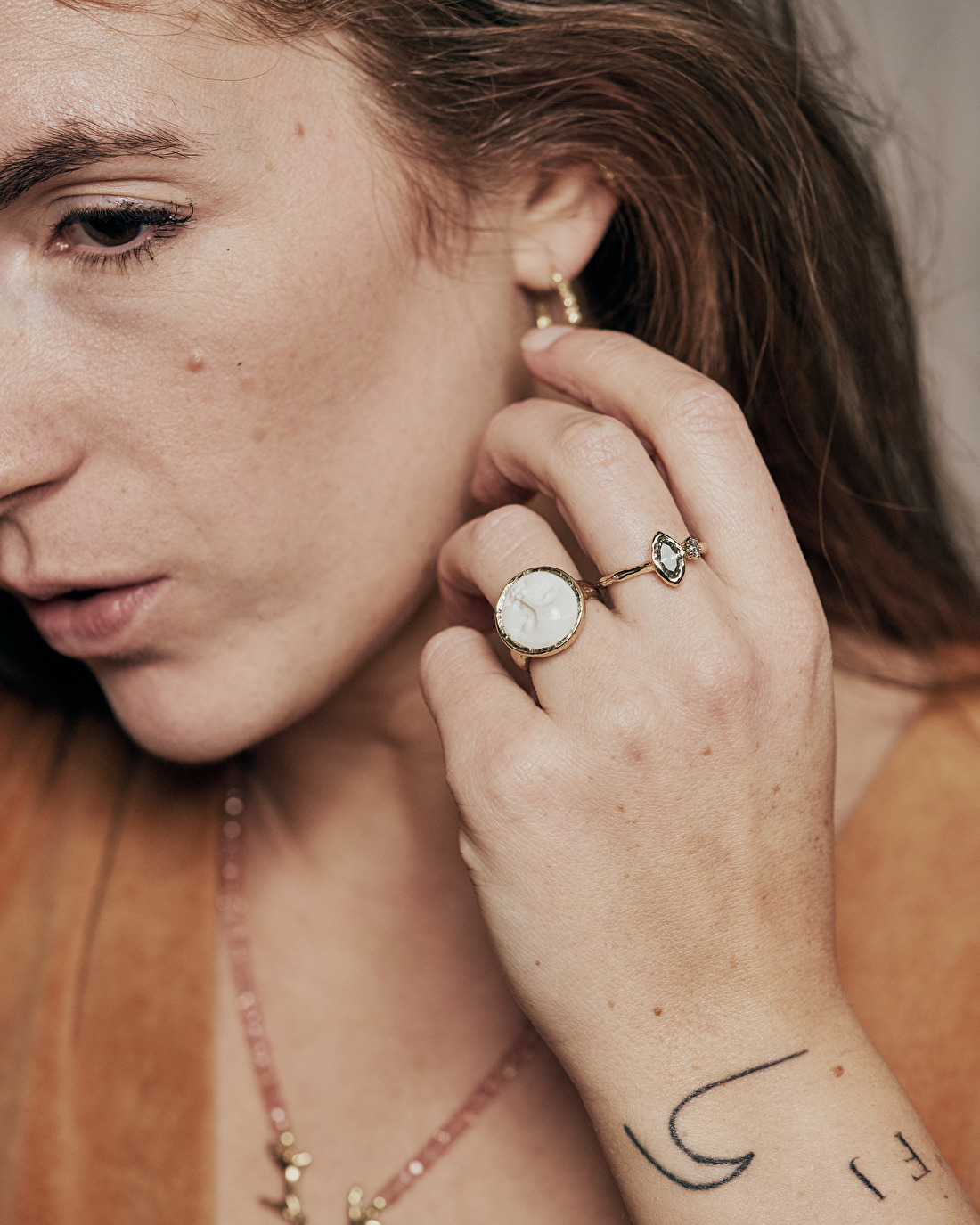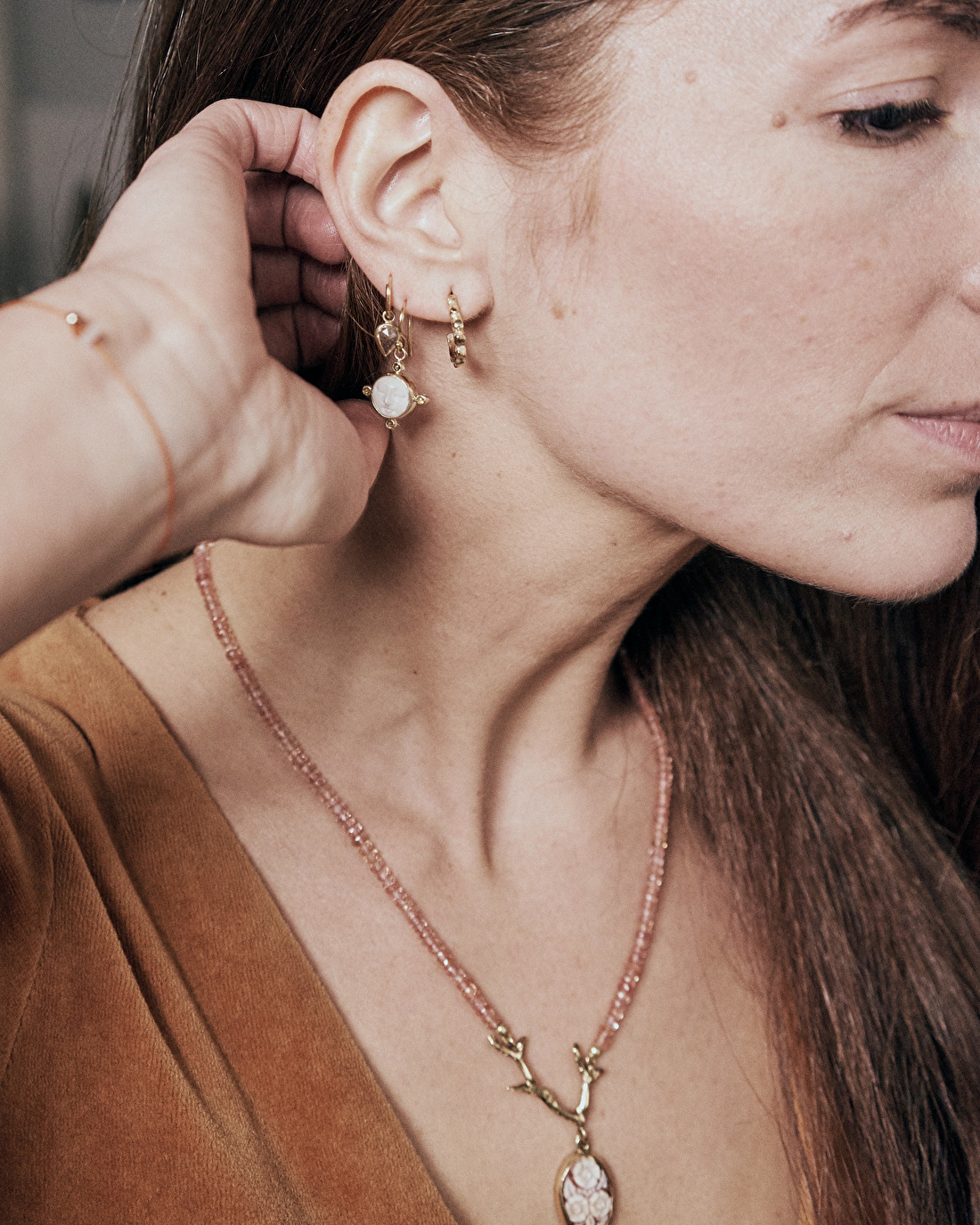 On a cloudy morning Jordan and I took the train to meet Cate in Breda. Her atelier is next to an abandoned prison. When she came to unlock the gate wearing a long coat, her face and hair covered because of the rainy cold, it felt a bit surrealistic. Then she started talking with that sweet accent of the south and she welcomed us with her kindness.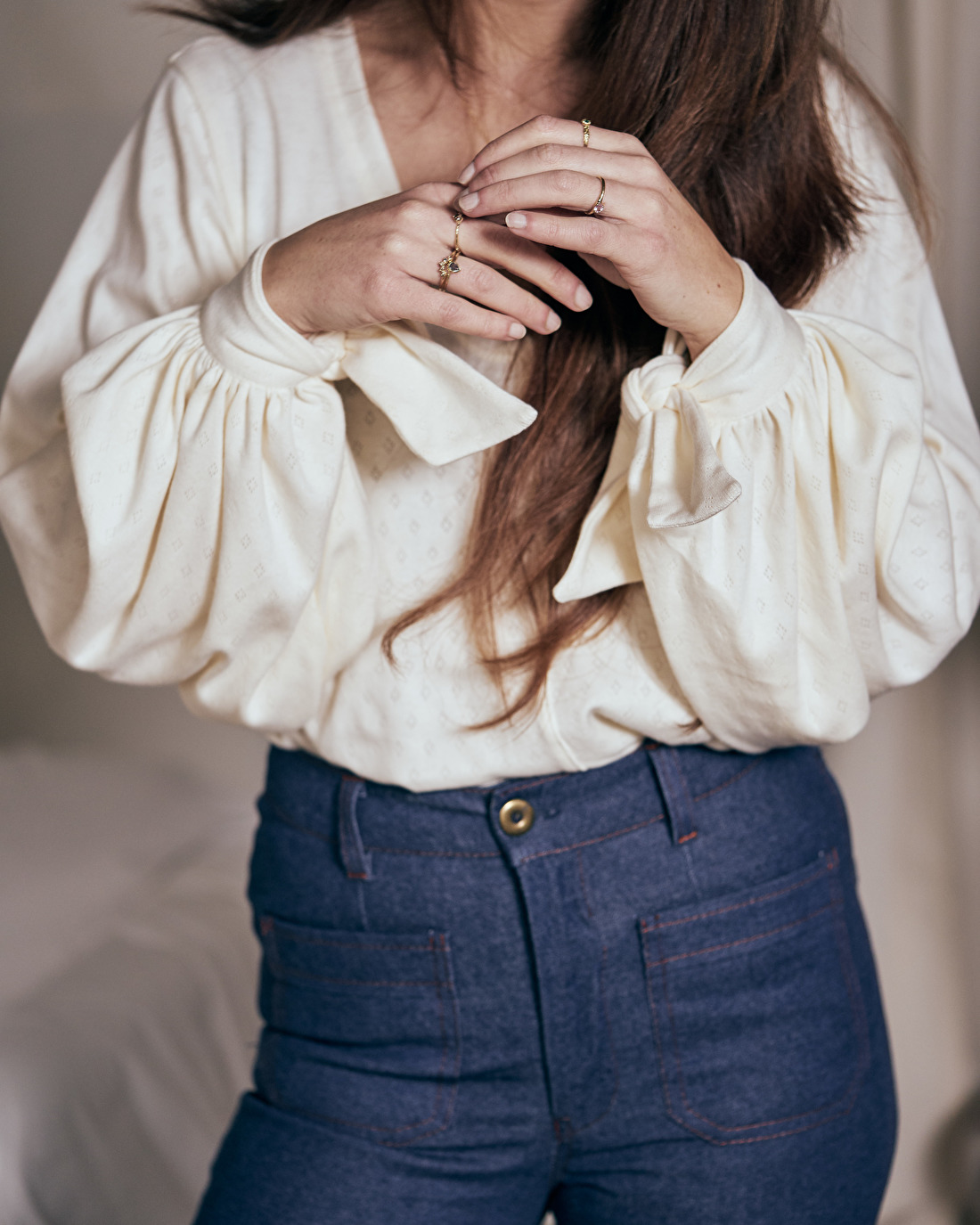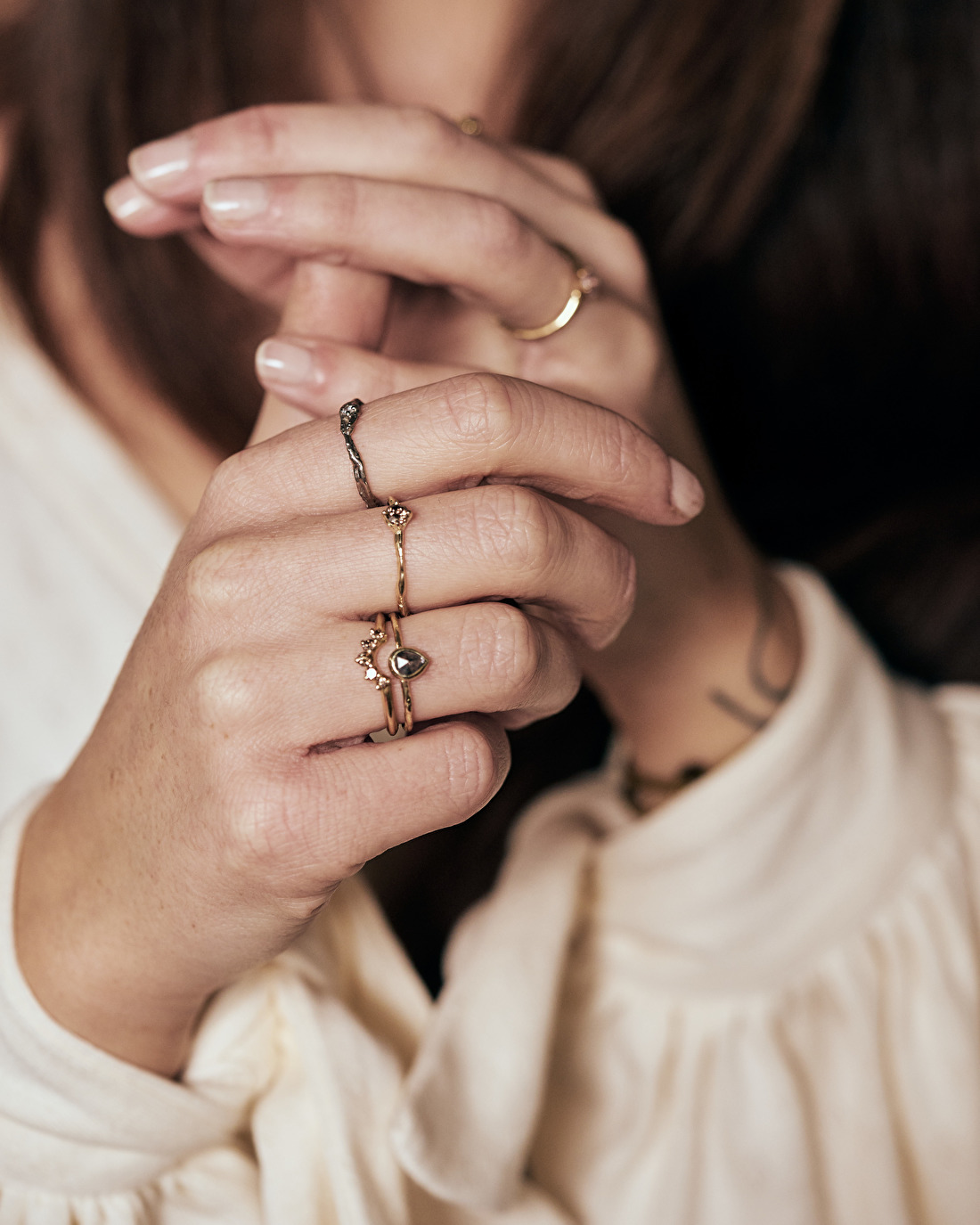 The most inspiring about Cate besides being an amazing artist and a mother of a 2-year-old at the same time, she's autodidact. Like many of us she struggled with thoughts about what to become and which way to go. And then she just did it. She stopped overthinking and started making. With succes, now she can make a living of it.
PHOTOS: JORDAN SURENTU
TEXT: NADINE KIEFT
CLOTHING: LOVELY LANE