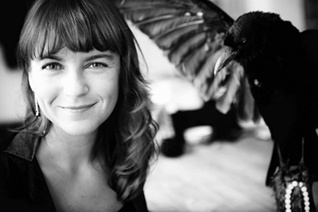 Nadine Kieft studied jewellery design at the Vakschool Schoonhoven (Artisan School for Jewellery) in Amsterdam. In 2007 she started her own label 'Nadine Kieft Jewellery.' A mix of fashion, nature and art, with a hint of humour and a huge dose of craftmanship. Classical elements are combined with modern and ancient techniques. Using only the highest quality materials like (fairtrade) gold, sterling silver, gemstones, diamonds and pearls, she designs timeless pieces with a nostalgic feel.
In 2012 she started a second label: GoLDFABRIK, Fairtrade Designer Jewellery, an online shop with jewellery pieces from international designers where every piece is made of ethically sourced gold. With GoLDFABRIK she enjoys giving a boost to the fair gold market.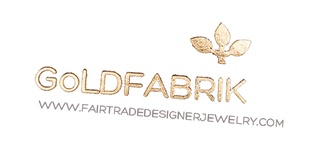 After some years of designing themed jewellery collections for wholesale, the focus is now on custom design and one-off pieces. Nadine loves to design for the people she meets in her studio. Their stories give meaning to her work. She has already designed a lot of wedding bands and engagement rings, often made of fairtrade gold.
In 2014 she specialised in gemstone and diamond setting. She followed an intensive course from a master setter in Florence, Italy.