I LOVE MY JOB
Who would have ever thought I would become a jeweller? At the age of 15, my dad took me to Schoonhoven, Netherlands, city of jewels. He knew it already, but it took me some time before I understood why this job would fit me. Jewellery at that age was pretty meaningless for me. All I saw was glitter and gold, I didn't know anything about how it's made.
Nadine Kieft, photo by Janey van Ierland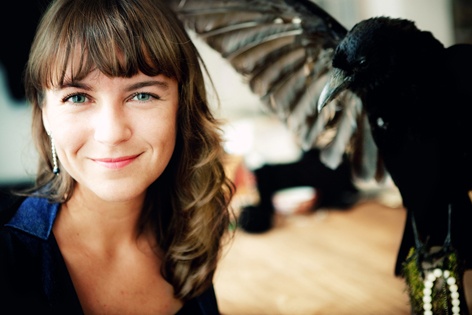 During my media studies, I met a goldsmith in Berlin. When I saw her jeweller tools hanging on the wall and the tiny stones she was working with I was amazed. She sold her jewellery in Japan but made everything by hand at her workbench in the kitchen.
It was then that I knew this job was the right fit for me. I always liked working with my hands and I'm not afraid of being on my own. I could imagine myself doing this.
Gemstone setting course in Florence

3 years later, in 2004 I finished my goldsmith studies. I worked as a jeweller for fashion jewellery brand Gem Kingdom. During the nights, I worked on my own designs. In the weekends, I packed my bag with jewels in search of shops that would sell my work.
Course on gemstone carving in Idar-Oberstein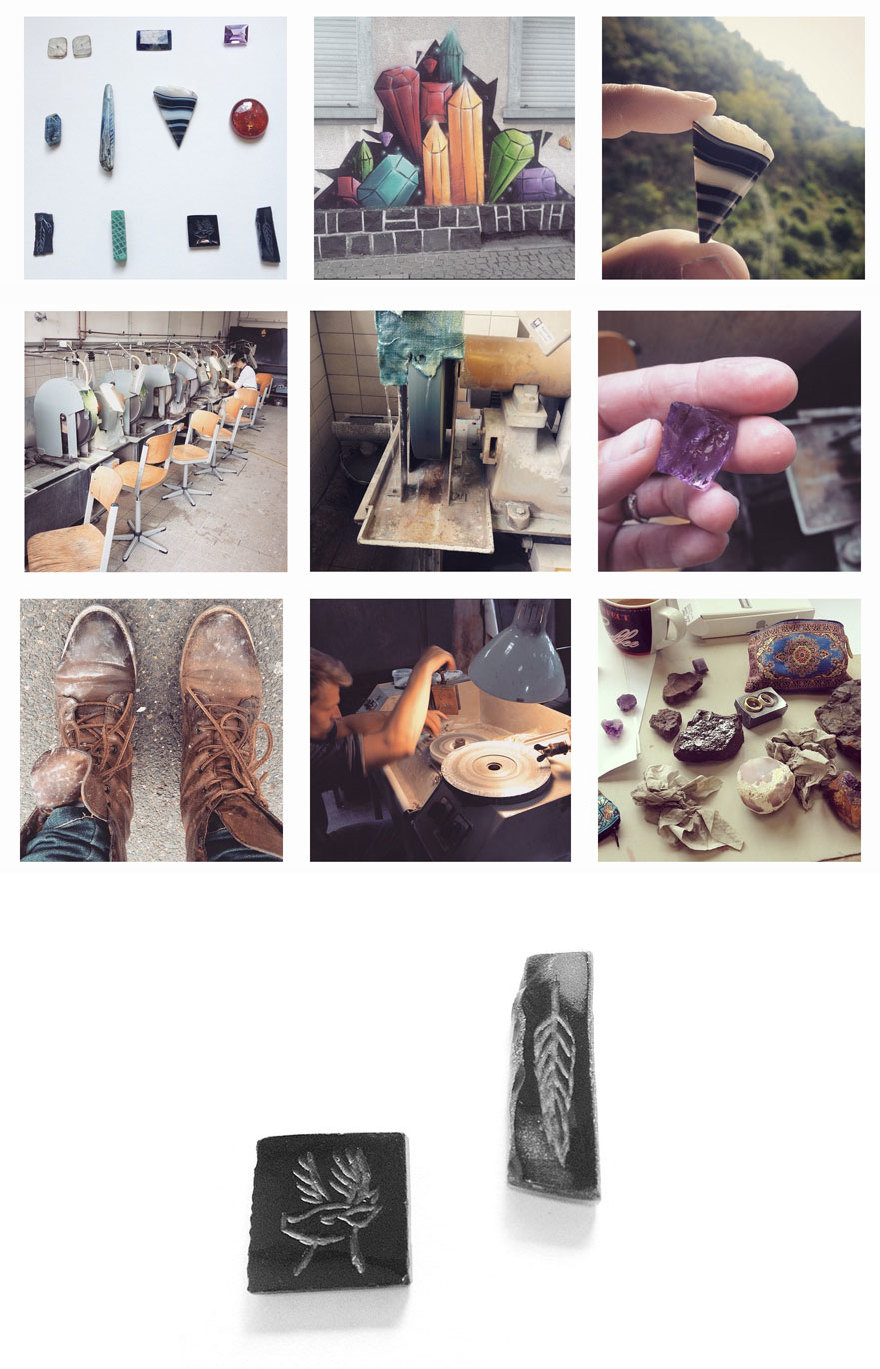 Another 3 years later I quit my job to focus entirely on my own jewellery brand. I took lessons in Photoshop, I built my own website and I learned how to take good pictures of my work. I still do everything myself.
I LOVE BEING A JEWELLER AND ENTREPRENEUR
Engagement rings

Nowadays I run my beautiful cosy studio in Amsterdam Eastside. I make a lot of wedding rings and make custom work.
2 years ago I took a summer course on gemstone setting in Florence, Italy. It was fantastic to learn new techniques and this course meant even more to me. I experienced how important it is to keep on trying new things. I want to learn so much more and my plan is to follow interesting courses each year.
After my gemstone setting course in Florence in 2014, I exhibited during Florence Jewellery Week 2015

Jeweler at work