Future Heirloom Jewelry
Jewelry is an artistic expression and carrier of personal meaning. Whether it's an engagement ring, a sentimental keepsake or a personal treat, Nadine and her team are on hand to discuss your ideas.
All our designs can be customized. Or we design from scratch. We have a selection of gemstones and diamonds to choose from or we can source a specific stone. We can re-use your gold and gems to make a contemporary future heirloom piece.
Get in touch with a member of our bespoke team by booking an appointment online as we prefer tot discuss your ideas in person.
Due to the complexities of the process, pieces will be produced in solid gold only.
MAKE AN APPOINTMENT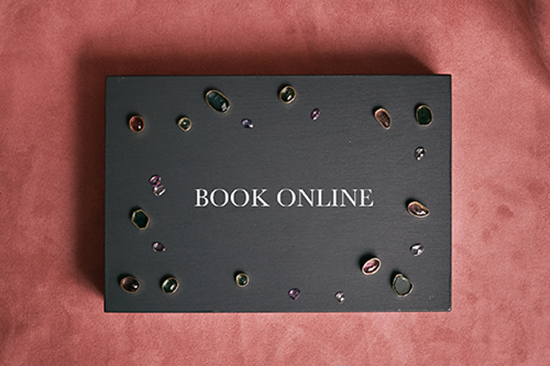 Casting with Delft clay method